Visitors
Welcome!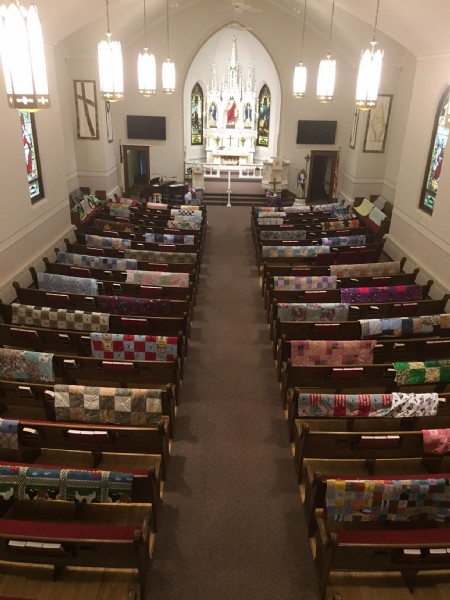 St. John Lutheran Church has long, rich history and strong presence in Mapleton, dating back to its first service of worship in 1923. Today, visitors often admire St. John's beautiful worship space, which was built in 1876 and has had many renovations and additions since then.
Just as evident, and even more important, are the people of this congregation. This is a community of believers joined together by a faith in God, whose love is revealed in Jesus as Savior. People of the Evangelical Lutheran Church in America (ELCA) share that faith with other Christians.
What makes St. John's a welcoming community of faith is the firm belief that God's amazing grace endows each and every person with equal and infinite value. St. John's communion table is one example of that: ALL who believe in Jesus Christ as the Lord of life and who seek His love are welcome to receive communion here.
Worship leads to living out the truth that Christ continues to call His followers to faithfulness, reconciliation and real joy—into a world where there is both great need as well as great goodness and beauty. At St. John's, there are opportunities for learning and reflection, as well as invitations to serve in mission. Come and discover a place and a people where everyone's gifts, faith and life stories make a difference.
Whether it is for a short visit or a long stay, welcome to St. John!
God's peace be with you!
Pastor Steve Berkeland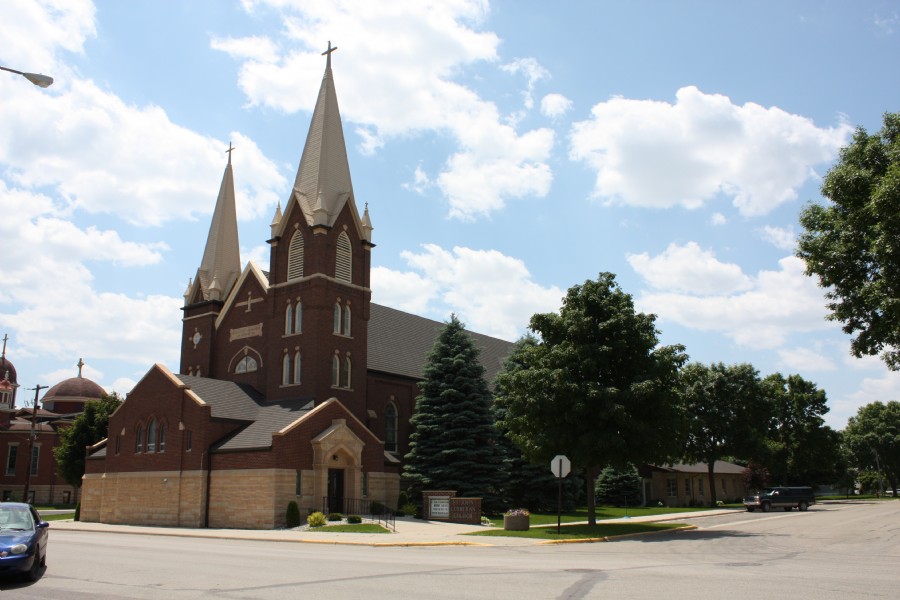 104 Central Avenue North
P.O. Box 432
Mapleton, MN 56065
(507) 524-3615
Email: stjohnslutheran.mapletonmn@gmail.com
Facebook: (20+) St. John's Lutheran Church, ELCA | Facebook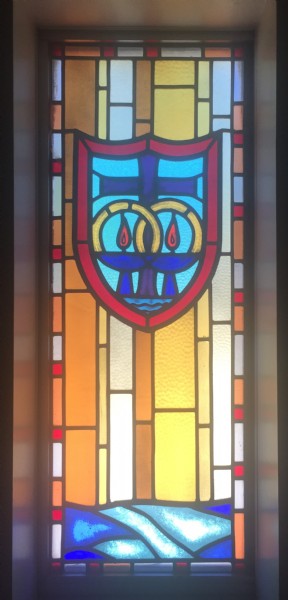 Sundays
Worship Service
9:30 a.m. every Sunday (online services available-go to www.youtube.com and search for St. John, Mapleton or click on the link below)
(62) st. john mapleton - YouTube
Communion Service
9:30 a.m. 1st and 3rd Sundays of each month
(communion will continue to be served with an individual cup/wafer in the pews until its safe to return back to our old method.)
Education Hour (Sunday School)
10:30- 11:00 a.m. on:
April 18, 2021
May 2, 2021 (last day of Sunday School)
Lent-Midweek services throughout the season
Holy Week Observances
Maundy Thursday
Good Friday
Baptism
Baptism is an outward act that symbolizes the inward phenomenon of coming to and accepting Jesus Christ as real, as God incarnate, as the sacrificial means by which those who believe in him can be forever reconciled to God. The purpose of baptism is to give visual testimony of our commitment to Christ. It is the first step of discipleship (Acts 8:26-39).
Baptism Registration Form-click here
We do have members of all ages baptized. If you would like more information on how to become baptized please email or call the church office and we will assist you and answer all your questions you may have.
Dress Code
Here at St. John's the dress code is casual, dresses to jeans, & t-shirts. What you wear doesn't define you. God loves all.
Become A Member
Send an email to stjohnslutheran.mapletonmn@gmail.com or call the church office at 1-507-524-3615 and let us know your contact information. We will mail or email you the registration form to fill out. You may also click the link below, fill-out and send back to us. Everyone is welcome in our congregation!