Lutheran World Relief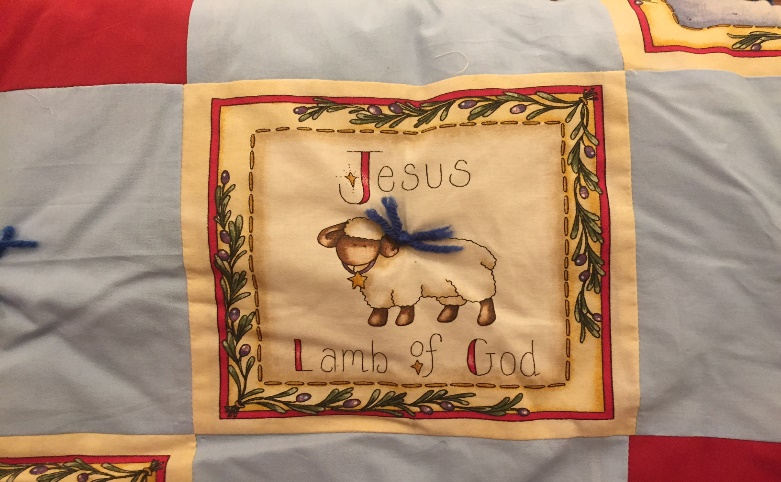 In 1945, World War II left an estimated one-fifth of the world's Lutherans homeless. Here in the United States, Lutheran churches in at least 20 states mobilized to help in Europe through a new agency called Lutheran World Relief (LWR). The recipients of LWR's aid have changed — as has much of our operations — but in thousands of congregations, in millions of offerings and in uncounted prayers, US Lutherans have supported LWR's work ever since.
LWR works with more than 140 local partners to implement quality agriculture, climate and emergency operations programs around the world. Within these programs, and at an organizational level, LWR creates strategic partnerships with institutional donors, membership organizations, technical assistance providers, and others to maximize the impact of their work.
Over the years, here at St. John Lutheran in Mapleton, a group of women have made and contributed thousands of quilts to LWR. First and foremost, recipients use their LWR Quilts to shield against the cold and rain, and for warm bedding. But their versatility also makes Quilts useful as simple tents, floor coverings, or a wrap to hold a baby on a mother's back. In a simple combination of fabric and thread, you reach out to people in their time of greatest need with a strong message of hope.
.For more information on LWR visit their website at https://lwr.org.